Ryan Reece's selected talks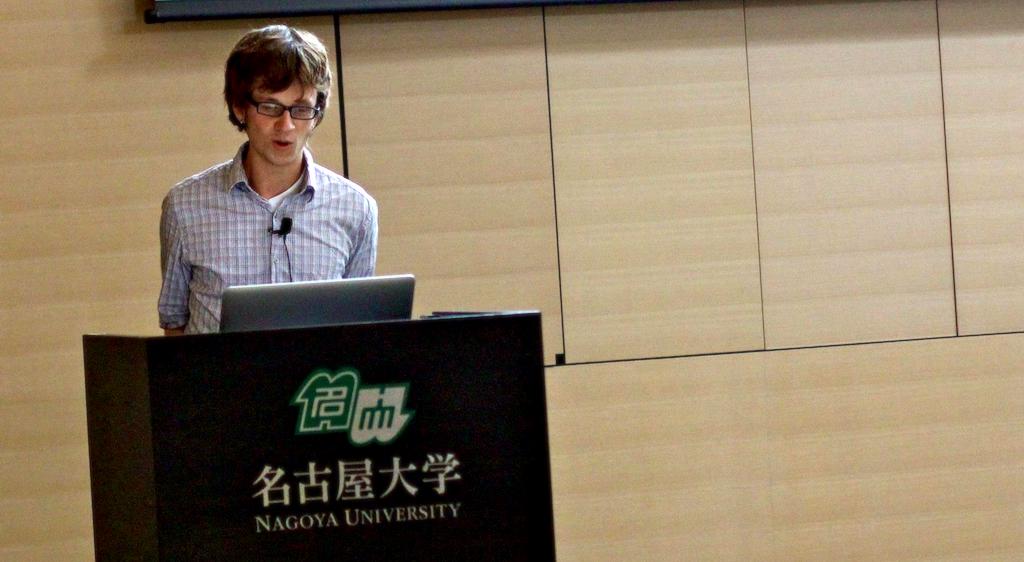 A collection of slides for a selection of talks given by Ryan Reece.
Data science, statistics, & machine learning
Here's my selected list of talks I have given on analysis and computing techniques.
Diving into deep learning with keras using your ntuples
2016/10/07, CERN, Meyrin, Switzerland
A tutorial I gave at CERN on training deep neural networks with keras, and preparing high-energy physics datasets for machine learning.

pyframe
2011/09/21, CERN, Meyrin, Switzerland
An introduction to the python data selection framework I developed for analyzing ROOT ntuple files and has been used by several physics measurments and searches for new physics in the ATLAS Collaboration.

Likelihood functions for supersymmetric observables in frequentist analyses of the CMSSM and NUHM1
2009/09/29, CERN, Meyrin, Switzerland
Discussion of a paper by the same name that I lead as a graduate student for the Penn HEP Journal Club, mostly researchers in the ATLAS group. Most of the talk is a primer on the method of maximum likelihood and how one uses it to calculate confidence contours. While low profile, this talk is important to me because it marks the time that I started to understand the basics of the frequentist theory of statistical confidence intervals.
ATLAS talks
Here's my selected list of public talks I have given on physics with the ATLAS experiment.
Philosophy of science
Here's my selected list of public talks I have given on philosophy of science, in particular with focuses on philosophy of quantum mechanics, statistics, and machine learning.
Other outreach talks
Cosmic rays, physics, and relativity
2014/07/11, University of California, Santa Cruz, CA, USA
A talk I gave at an event for Quark Net, a scientific outreach program that brings the inspiration and science in particle physics to high school students and others. I review how cosmic ray muons, that the students had been building detectors to count, are important in the history of particle physics and are connected to deep questions about relativity and astrophysics.