Ryan Reece, Ph.D.
Physicist / machine learning scientist
This is my space on the web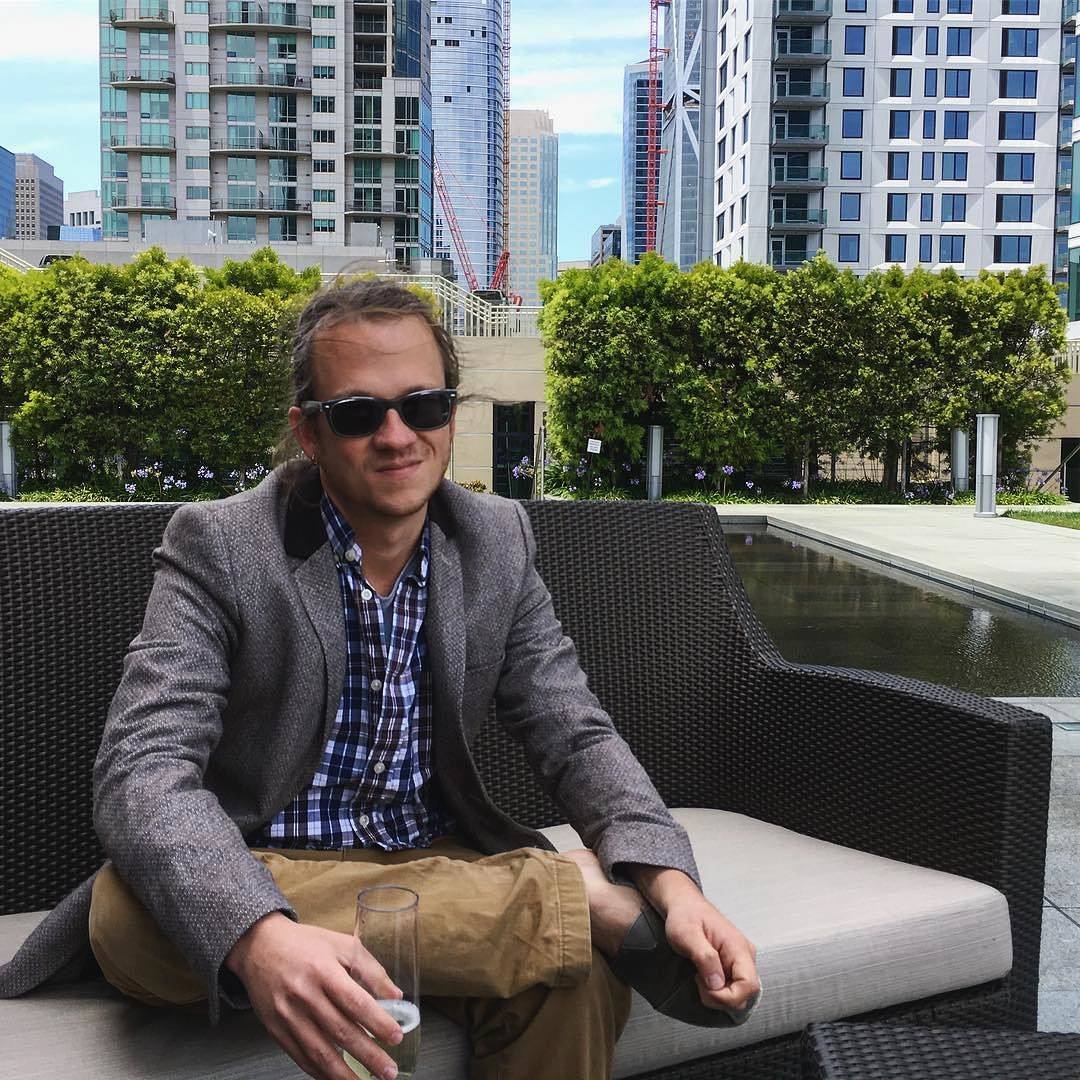 Hi! I'm Ryan. I am a former postdoctoral researcher at the Santa Cruz Institute for Particle Physics (SCIPP), who worked with the ATLAS experiment at CERN and as a machine learning engineer at Cerebras Systems.
I have experience in deep learning, large-scale language modeling, natural language processing, computer vision, classical machine learning, statistical modeling, data science, and petabyte data reduction.
I am passionate about using scientific techniques to solve important problems and about how technologies extend our reach.
Read more about my research here.
Get my résumé or CV:
News
Oct 2022: I joined Tenstorrent as Staff Machine Learning Engineer.
Apr 2022: I co-authored a blog about Getting started with PyTorch BERT models on the Cerebras CS-2 System.
Nov 2019: Cerebras revealed its first product at Supercomputering 2019: the poweful CS-1 computer for AI. I helped represent Cerebras at its tradeshow booth.
May 2019: Collaborators at Cerebras and I published a new normalization technique, OnlineNorm, for training deep neural networks with small batch sizes (NeurIPS 2019, arxiv:1905.05894).
Apr 2018: I joined Cerebras Systems as a machine learning engineer.
Apr 2015: Continuing my postdoc with UCSC, I moved back to Geneva, Switerland to work at CERN during Run 2 of the LHC.
Nov 2014: I was awarded a 6 month fellowship, US ATLAS Scholar, to be at Lawrence Berkeley National Laboratory (LBL) in Berkeley, CA, continuing collaboration with the ATLAS Experiment.
July 2013: I started a postdoctoral fellowship with the Santa Cruz Institute for Particle Physics (SCIPP) at UC Santa Cruz.
July 2013: I defended my PhD at Penn.
On July 4 of 2012, the ATLAS and CMS experiments both announce the discovery of a new particle consistent with the standard model Higgs boson.
Jan 2009: I moved to near Geneva, Switerland to work on the ATLAS experiment at CERN.
June 2006: I spent my first summer at CERN, helping comission the Transition Radiation Tracker (TRT), a sub-detector within the ATLAS experiment.
Contact
Directly
email:
cell: +1-817-888-7010 (I usually don't answer a call; try texting.)
My web presence elsewhere
my professional and social media
my blogs
---