Ryan's Selected Software Projects
at github

I'm a physicist working with the ATLAS experiment at CERN. Read more about me and my research here.
This page describes some projects I'm developing at github. Please feel free to leave me comments below.
Contents:
markdown2bib
Converts simple markdown-formatted APA bibliographies to bibtex. Scrape the world's bibliographies. All your bibs are belong to us.
markdown-memo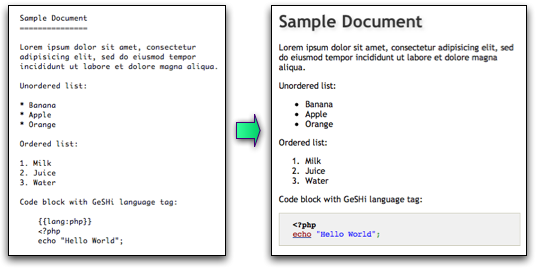 This package makes it very easy to use pandoc to compile notes taken in Markdown into valid xhtml or to a pdf via LaTeX. It basically consists of a Makefile and some html/css templates. You can use it to make simple webpages like this one (for example, by writing this simple markdown).
pyframe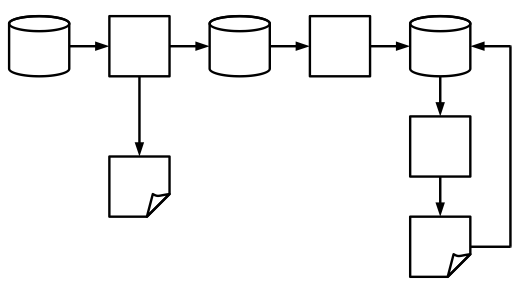 This makes use of pyrootutils, described below. TODO: Need to describe this more.
pyrootutils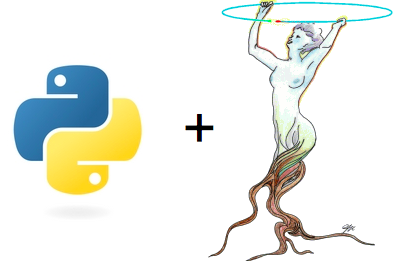 A set of useful tools for taming pyroot.
TODO: Need to describe this more.
rdrshell

An extensible organization of my bash dotfiles. I check this out everywhere I work.
root2html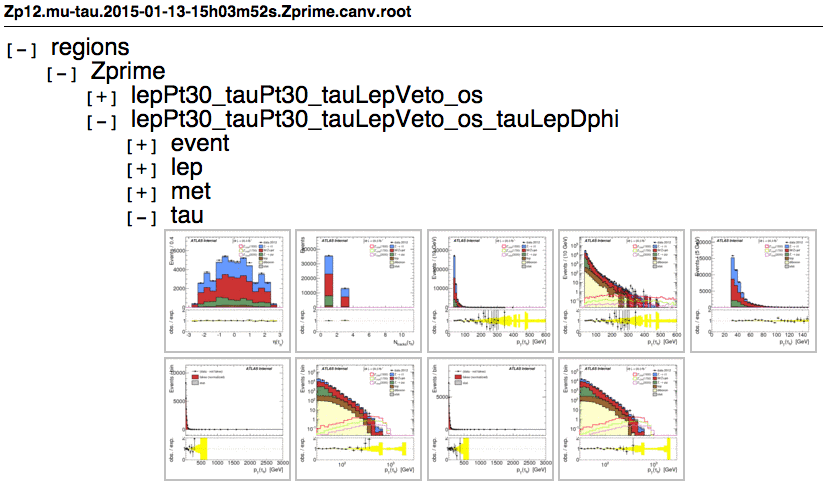 A script that generates html and images from a ROOT file of TCanvases for visualizing a list of plots.