Ryan's philosophy reading list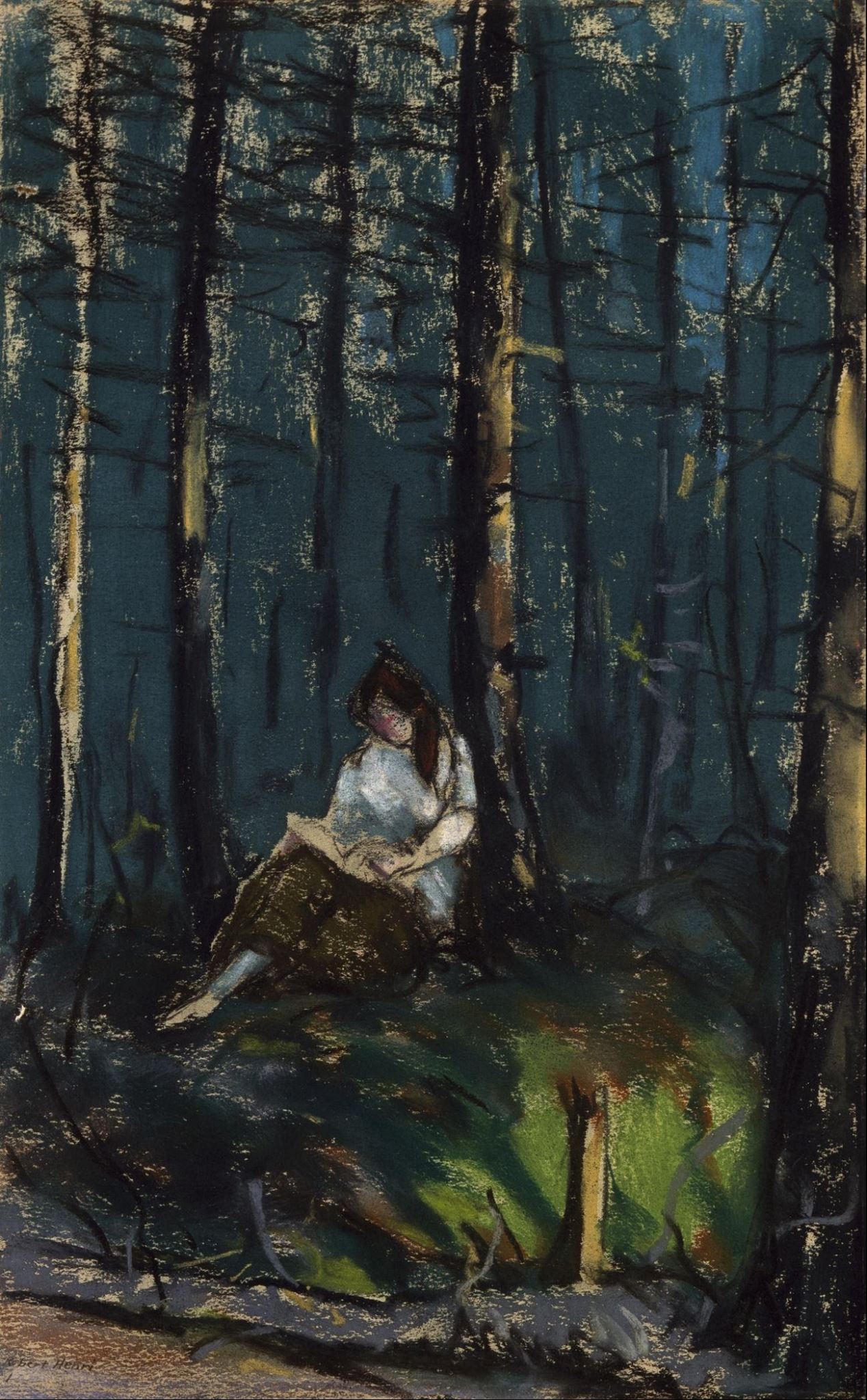 Figuring it out?
When I take the time, I enjoy reading and discussing philosophy. I'm happy to collaborate with others, to learn with and be encouraged by them. Bellow is a list of works I'd like to either read for the first time (most of them) or understand better. Suggestions or initiatives to start a reading group for any of the following are very welcome.
email:

Or, maybe try interacting with me on one of the following:
Or, leave me a comment below.
Projects I'd like to tackle
1. Gauge theory and the Aharonov-Bohm effect
2. Machine learning and realism
3. Understand the Carnap-Quine debate
Carnap, R. (1928). Der logische Aufbau der Welt (The Logical Structure of the World).
Carnap, R. (1937). Logical Syntax of Language.
Carnap, R. (1947). Meaning and Necessity.
Quine, W.V.O. (1948). On What There Is.
❯ Carnap, R. (1950). Empiricism, Semantics, and Ontology.
Quine, W.V.O. (1951). Two Dogmas of Empiricism.
Carnap, R. (1955). Meaning and Synonymy in Natural Languages.
Quine, W.V.O. (1960). Word and Object.
Quine, W.V.O. & Carnap, R. (1990). Dear Carnap, Dear Van: The Quine-Carnap Correspondence and Related Work.
Fowler, S. (2010). LSL in a nutshell.
Ney, A. (2014). Metaphysics: An Introduction.
Tahko, T.E. (2015). An Introduction to Metametaphysics.
4. Understand the transition between early and later Wittgenstein
❯ Wittgenstein, L. (1921). Tractatus Logico-Philosophicus.
Wittgenstein, L. (1953). Philosophical Investigations.
Crary, A. & Read, R.J. (2000). The New Wittgenstein.
5. Trace the history of naturalism
❯ Hume, D. (1748). An Enquiry Concerning Human Understanding.
Quine, W.V.O. (1969). Natural Kinds.
Hacking, I. (2006). Natural Kinds.
❯ French, S. (2007). Science: Key Concepts in Philosophy.
▶ Maddy, P. (2007). Second Philosophy.
Rovelli, C. (2016). Anaximander.
Key:
▶ – currently reading
❯ – have read first pass
✔ – have analyzed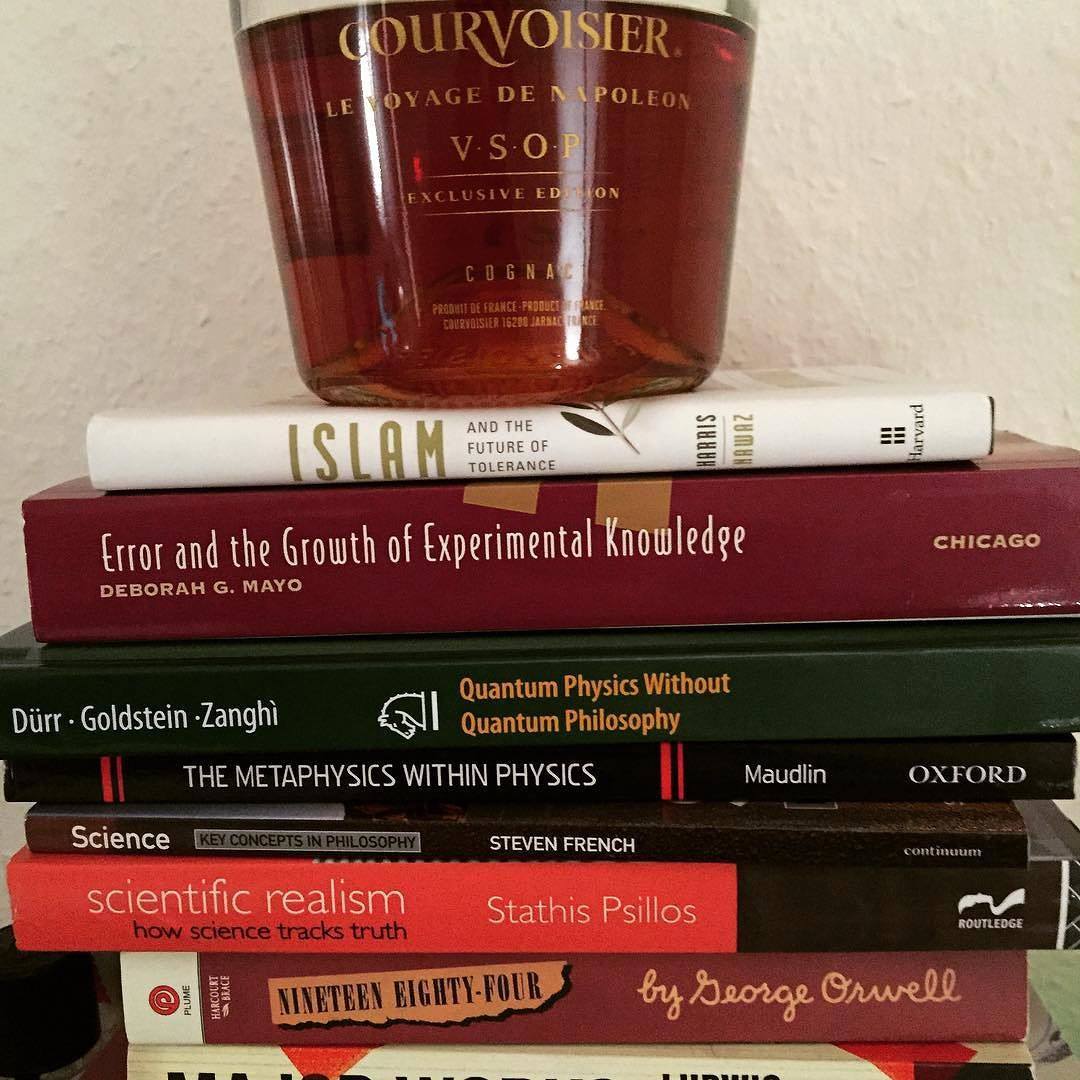 Other pages here